Ch. Rasken's Wictor Wallaby:   WICTOR
Ch. Kalan Kingsburgh  x  Ch. Rasken's Royal Comedian
geb 14-08-2015
Patella Luxatietest: 0/0
Zweeds-, Noors-, Nederlands Kampioen, BeNeLux Winner'19, Duits Kampioen VDH, Duits Kampioen KFT, BundesSieger'19 HerbstWinner'19, Internationaal Kampioen
WICTOR stayed in my kennel for little over 1 year. Now he is going back home. Bringing back a lot of titles!
We will miss this gorgeous affectionate boy who is a perfect dog in the house and a wonderful happy showdog.
You will almost never see him without a tennisball, always ready to play.
Thank you Mats Lindborg & Elisabeth Nordstrand for letting me have this gorgeous dog! His daughter Bambi will remind us of him, every day…
Deze mooie en lieve reu was al 2 x Best In Group, is 3e Best in Show geworden op de Terrierspecial in Munster en de dag erna zelfs BEST IN SHOW!
Op de show in Zwolle 2019 werd Wictor weer 3e Best In Group! In Dortmund op de BundesSieger werd hij 4e best in Group en de dag erna liep hij ook weer in de Erering!
Hij heeft in Nederland, Duitsland en Belgie voor nestjes pups gezorgd.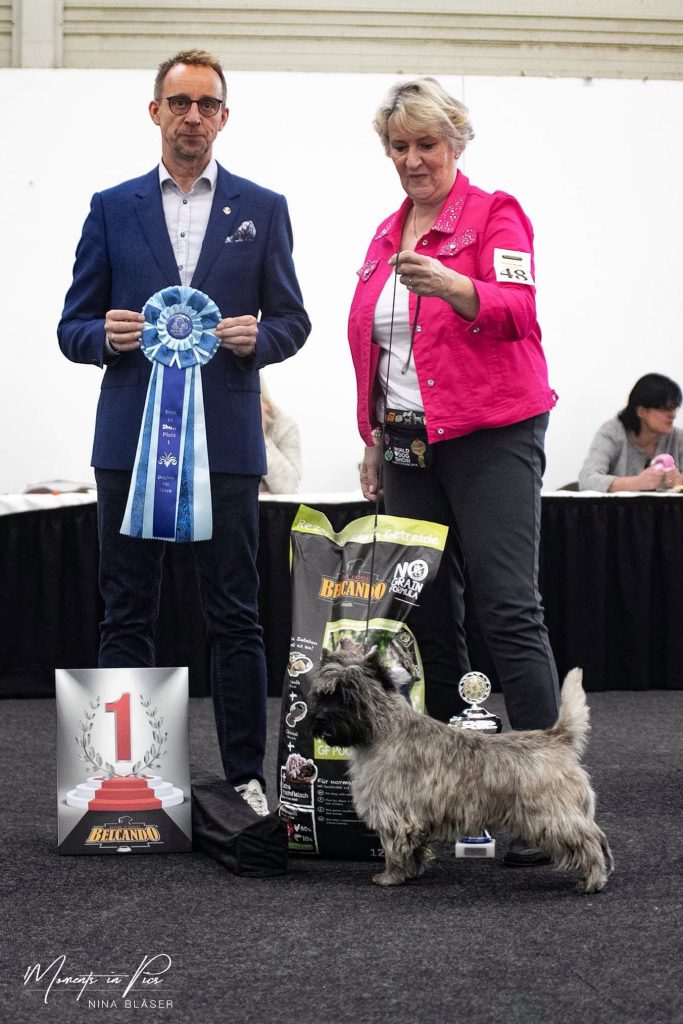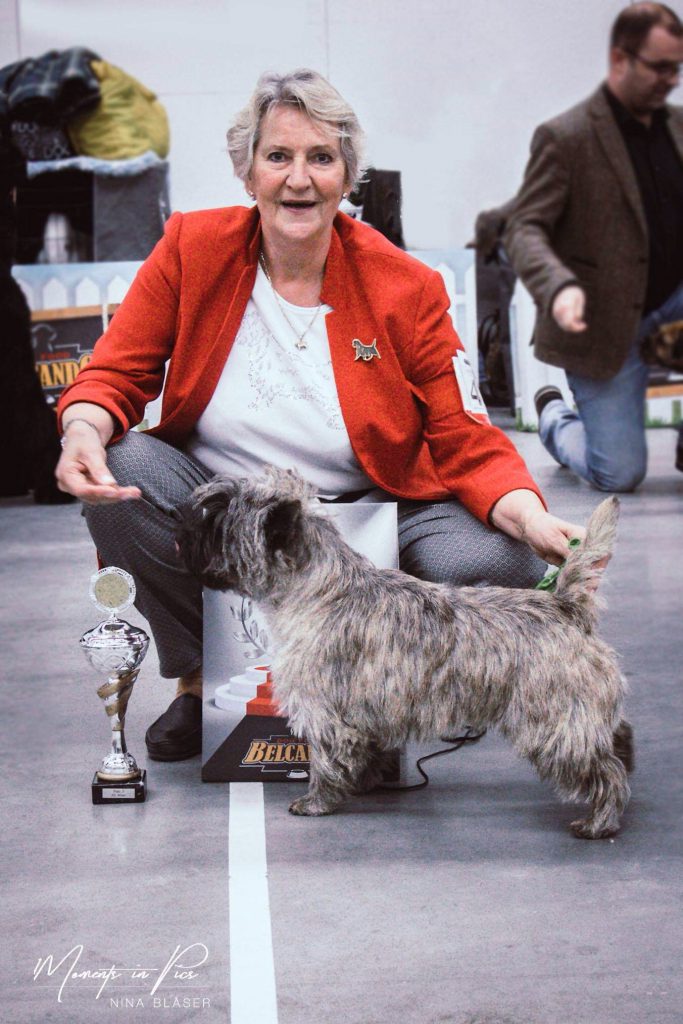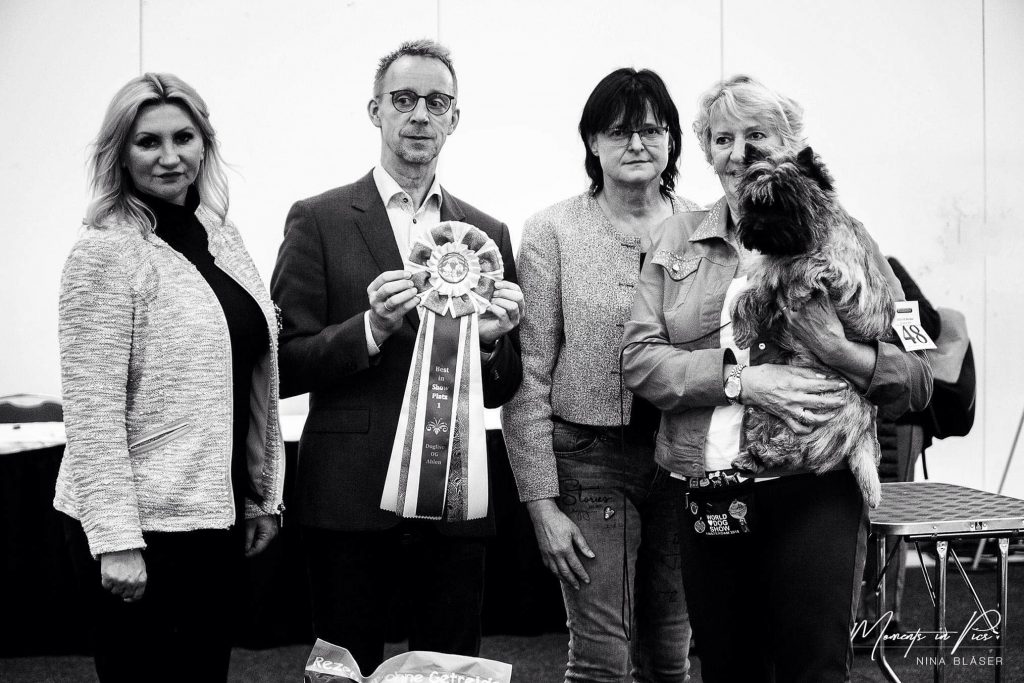 Wictor Best in Show Munster 2019.
BIS keurmeesters: Suzana Verstovsek HR, Helge Kvivesen NO, Kerstin Buss DE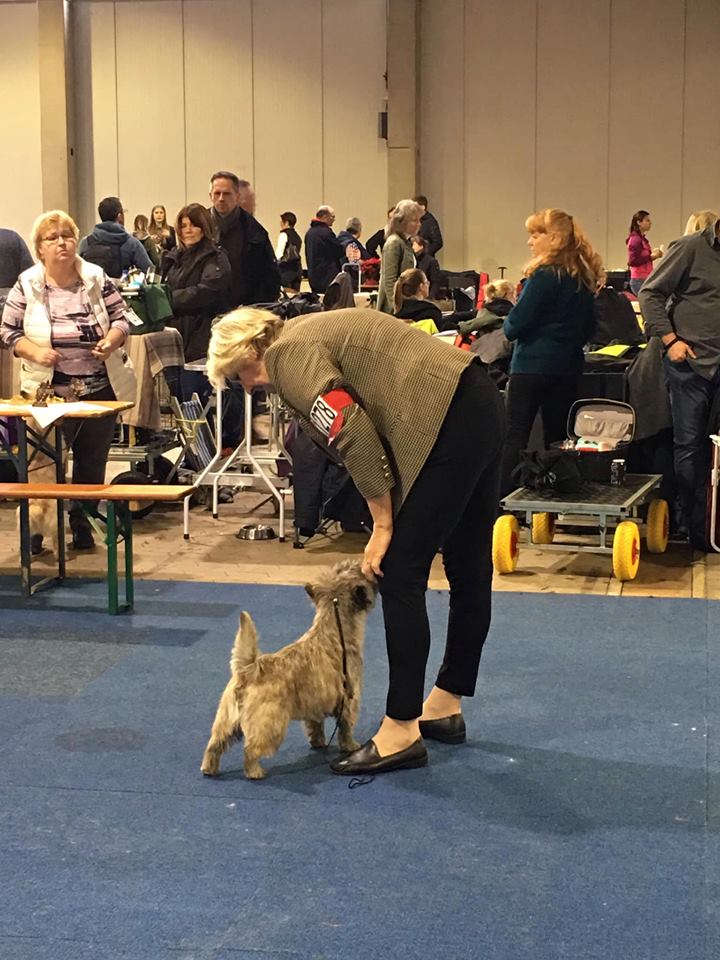 Beste van het Ras Kassel 2018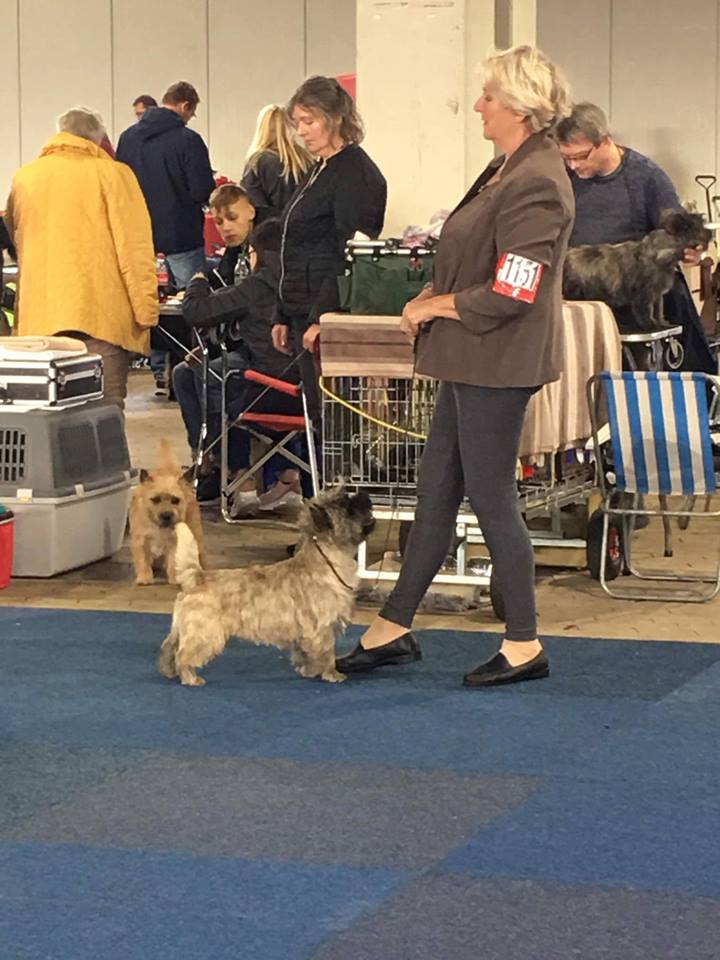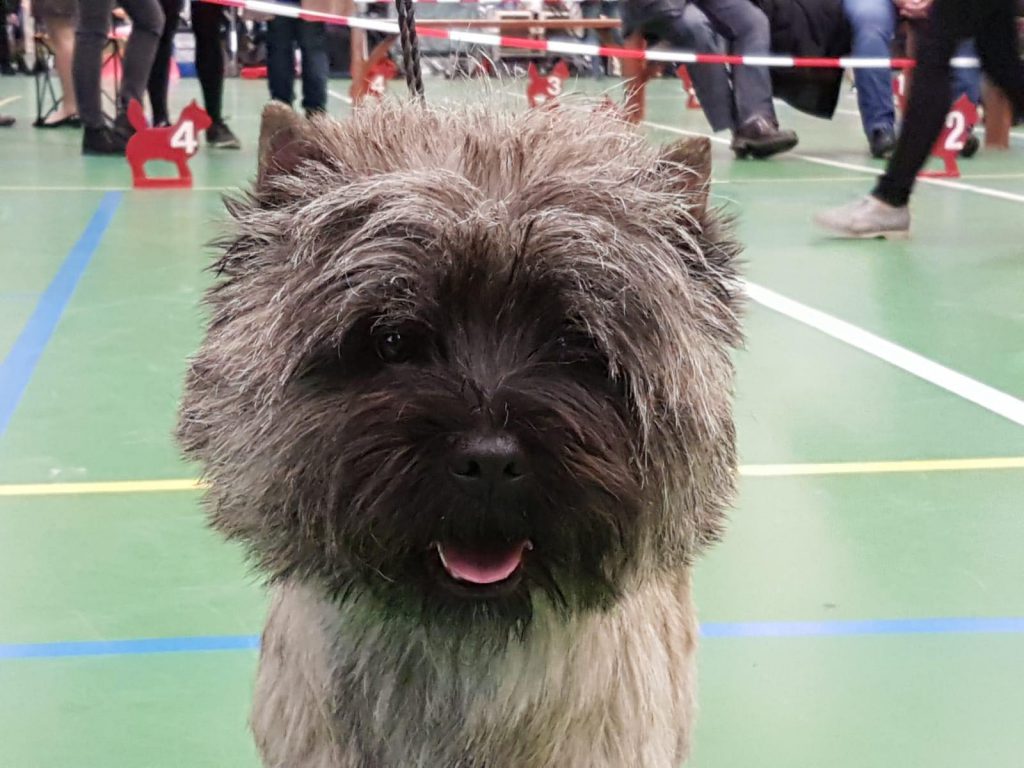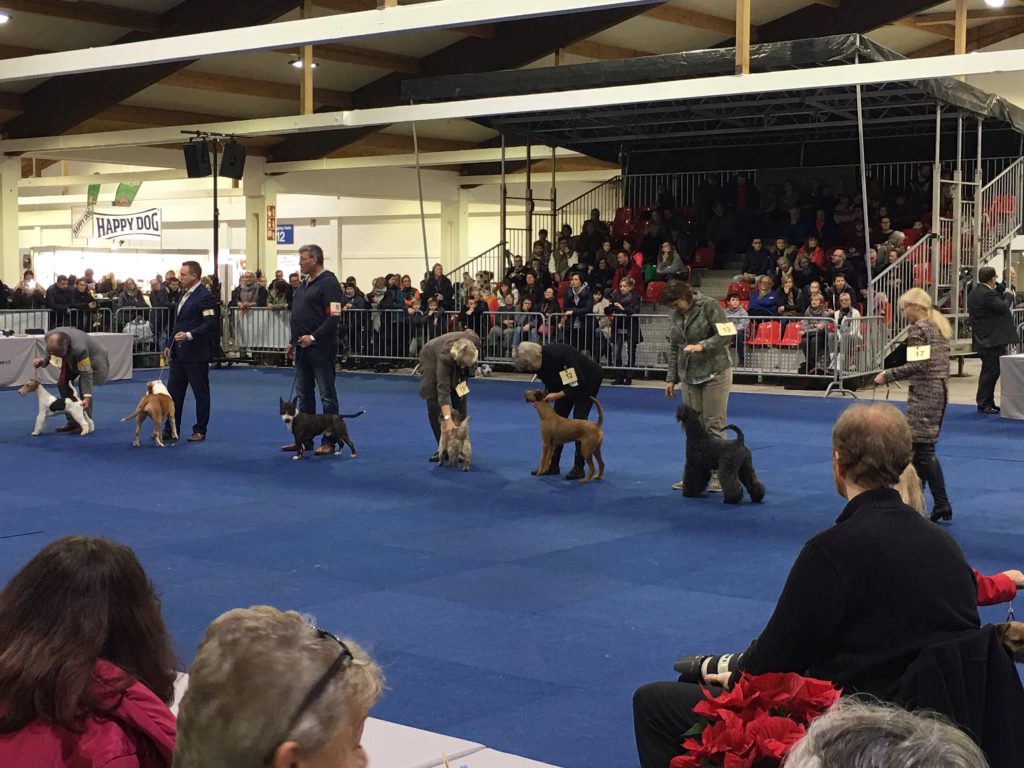 Groepswinnaar Rotterdam 2018